Bio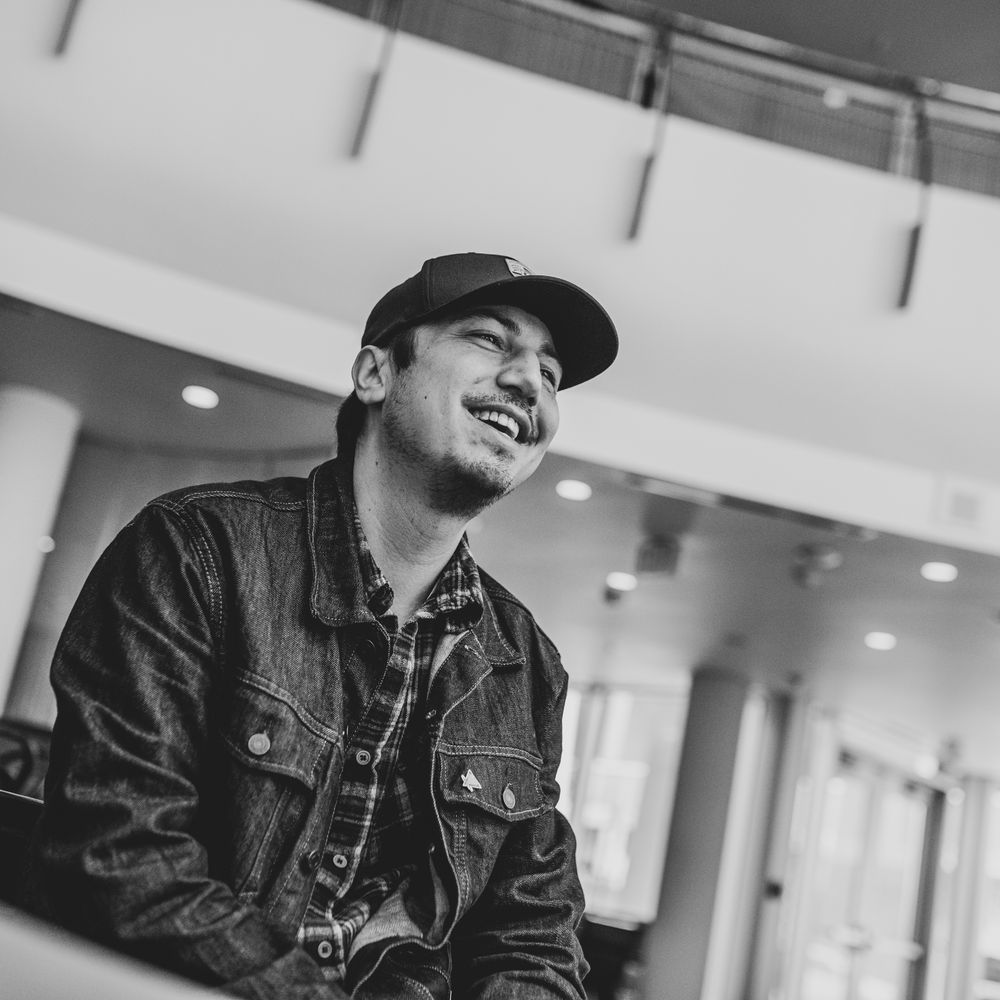 David Scott
Violinist/ Producer/ Artist
David Scott is a trained classical violinist with over 30 years of experience. With much time spent studying under Brian Reagin, current Concert Master of the North Carolina Symphony, David can deftly maneuver any genre, style, or melody on the violin.
He graduated from Villanova University with a degree in Humanities. Whilst living in Philadelphia, he developed a deep appreciation and skill for music production and improvisation.
After having the opportunity to play at Carnegie Hall, an
overwhelming feeling of disenchantment about the prosaic path of symphonics overcame David. Coupled with persistent health scares, he was compelled to make a change.
David yearned to push beyond the rigid boundaries and expectations of classical violin in order to fully realize his potential as a multi-faceted creative.
Recently, David has collaborated with notable Grammy Award-winning artists including a number of associated acts that have produced and arranged for Frank Sinatra, Dr. Dre, John Williams,and Aaliyah, among several others.
Although his bourgeoning music career is nearing the precipice of national acclaim, David unfailingly makes time in his schedule to play locally at the retirement homes and hospitals that he frequented just a few years ago to make ends meet.
Acts
Hip-Hop/ Dance Set- "Taking Requests Live"
David Scott with DJ - All the hits from the 1990s to 2000s. Feel free to request any song. This act brings the lights, you bring the dance moves.
Classical, Fiddle, Jazz
With an ear for improvisation and appreciation of the standards; training from the Concert Master of the North Carolina Symphony; and experience from jamming with the some of the best players in the world, David has developed a skill of mastery, finding space and emoting in all 12 keys.  
Original Compositions
Composing music since he was 15 years old, David crafts compositions across multiple genres.  Now, an avid engineer/producer, he creating music through multiple DAWs.